visit our edinburgh shop
Rare Birds Book Shop is here to help you discover great books by great women.
Our store in the heart of Stockbridge on Raeburn Place is our brand HQ; part store, part office and part events space, it's where you can meet the team, buy subscriptions, browse for books, pick up gifts and connect with our vibrant community of booklovers.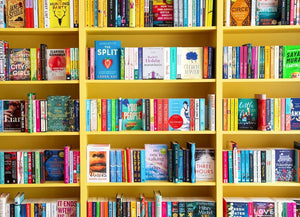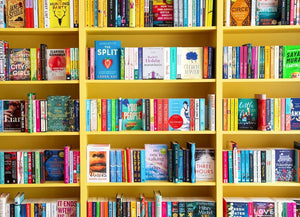 frequently asked questions
Monday - Saturday: 10am-5.30pm
Sunday: 10am-5pm
Dogs are not only welcomed, but strongly encouraged!
While Rare Birds Book Shop exists to champion women's writing, we are more than happy to order in any book you would like.
Absolutely! Apart from the odd exception, we can order any book that's in print in the UK. Generally this will take 2-3 days to come in.
We will notify you when the book is in store.
Not currently, no. We do however have a small range of YA titles for teens.