It's Not OK to Feel Blue (and other lies) : Inspirational people open up about their mental health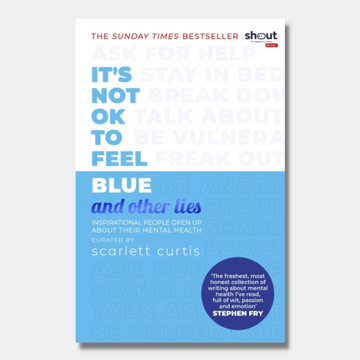 Everyone has a mental health. So we asked: What does yours mean to you? The result is extraordinary.

Over 60 people have shared their stories. Powerful, funny, moving, this book is here to tell you: It's OK.